You may be wondering, "Why Choose Us?" That is a good question. After all, there are many HVAC companies in the greater Brewster, NY area, including companies dedicated to serving Putnam, Westchester, and Dutchess counties. Below, we'll explain exactly why we believe you should choose Integrity Heating & Air Services as your go-to HVAC company. Keep reading, and contact us for a free quote today!
We are Home HVAC Specialists
Our heating and cooling company in Brewster specializes in only HVAC services for residential customers. This means that we are extremely knowledgeable in the best HVAC systems for your home, how to wire them for optimal comfort, and how to repair and maintain them so they last.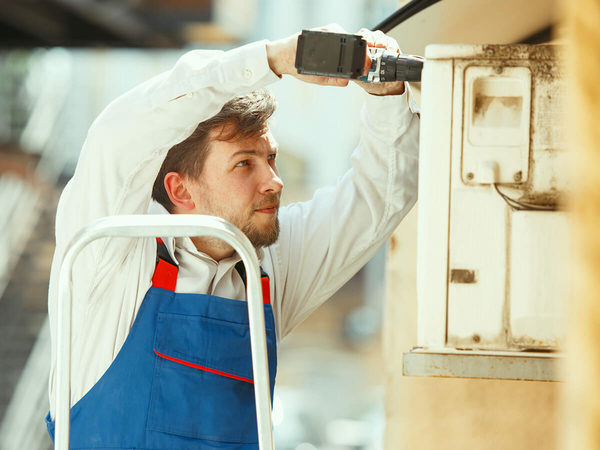 We Offer Comprehensive Heating & Air Services
Integrity Heating & Air Conditioning not only offers AC and furnace installations, but we also offer repair services and maintenance. We form long-term relationships with our customers, and if you have a problem with your residential HVAC system, we're here to help!
We Offer Emergency HVAC Services
Emergencies happen, and when you have a heating or cooling emergency, you need a trusted source that can help fast. Our local HVAC company in Brewster offers emergency HVAC services 24 hours a day, 7 days a week. We will respond to your call as soon as we can, so your system can be back up and running in no time. Let us know how we can help!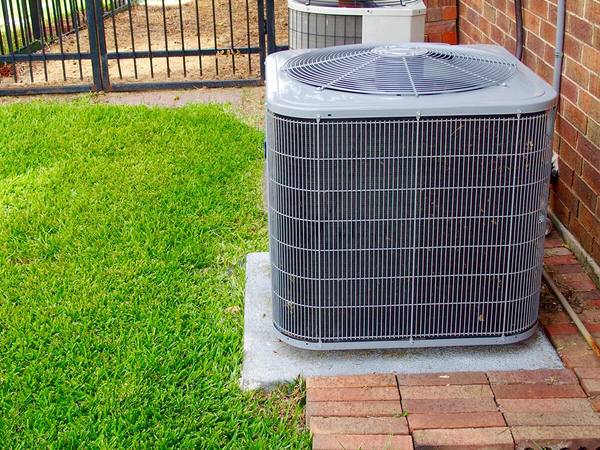 We Are Highly Experienced & Trained
Our local HVAC technicians have more than 20 years of industry experience. They've seen it all, from AC condensers not working to uncooperative pilot lights on your furnace. We service HVAC systems young and old, and we pride ourselves on diagnosing your HVAC problem and offering a repair service you can rely on. Get started with our friendly HVAC technicians today!
CALL INTEGRITY HEATING & AIR SERVICES
Our name says it all. We operate with integrity in all that we do, helping your heating and cooling system to operate their best when you need them the most. We are proud to serve all of Putnam, Westchester, and Dutchess Counties. Get in touch today!