Patterson HVAC Services
Request Heating and Air Conditioning Service Today
Let the Integrity Team Improve the Comfort and Efficiency of Your Home
As one of the best HVAC companies in Putnam County, those who call Patterson, New York home can rely on Integrity Heating & Air Conditioning to keep their home comfortable year-round. As a family-owned and operated business, we're committed to providing honest and reliable service at a competitive price. Our HVAC technicians have years of experience and can handle all of your heating and cooling needs. From heating and AC repair, to comprehensive HVAC maintenance, replacing your system with a more efficient one, we do it all. Call today to request heating and cooling services in Patterson.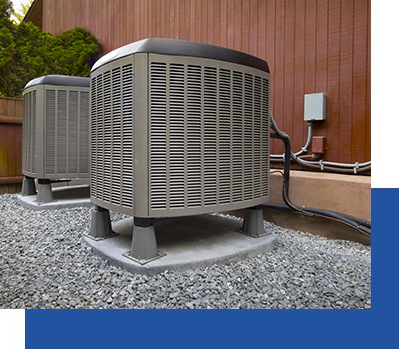 Why Integrity Is The Best HVAC Company in Patterson
Providing reliable service throughout NY since 1999.

Responds quickly to service calls to resolve issues with your system

Offers competitive rates compared to other Patterson HVAC companies

Specializes in repair, maintenance, and system replacements

Offers comprehensive maintenance packages

Available for 24-hour emergency heating and cooling services

Provides FREE service estimates
Providing Reliable Heating & Cooling Services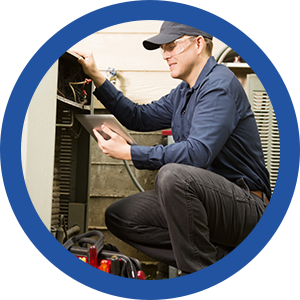 If your AC unit is not operating at the highest performance and efficiency, the summer months will likely be uncomfortable and result in high energy bills. From repair and maintenance to new AC installation, the Integrity team offers the right solutions to ensure that your home is cool, comfortable, and provides an escape from the summer heat.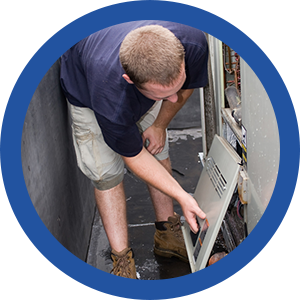 Make sure you're prepared for the chilly seasons with a furnace or heating system that you can rely on. Integrity provides heating maintenance services to ensure your system is working properly. If necessary, we offer heating repair and replacement to ensure that your home stays cozy and warm during the time of year when you need it most.
Why Choose Integrity Heating & Air Conditioning?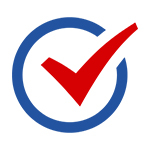 100% Satisfaction Guarantee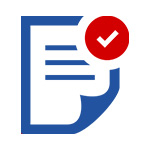 Financing Options Available
Don't Compromise Comfort — Call Integrity Today
We specialize in the installation, repair, and maintenance of most residential HVAC systems. Integrity Heating & Air Conditioning is a family-owned heating and air conditioning accommodation provider located in Brewster, NY. We have been in business for over 20 years, and we offer comprehensive HVAC accommodations to customers throughout the Putnam and Patterson area and the lower Dutchess County area.
From furnaces to radiators, central A/C systems, heaters, and everything in between, Integrity Heating & Air Conditioning will work to assure the year-round efficacy of your home's heating and cooling systems. Request service today.