Lake Carmel HVAC Services
Request Heating and Air Conditioning Service Today
Fast & Friendly HVAC Services Lake Carmel Residents Rely On
Integrity Heating & Air Conditioning is a family owned and operated HVAC company based in Putnam County. With over two decades of experience, our team has provided many home and business owners in the Lake Carmel community with reliable heating and cooling services. Whenever your AC or heating system is in need of repair, due for comprehensive maintenance service, or ready to be replaced with a newer, more efficient system, the Integrity team can lend a helping hand that will help save you money in the long run. Contact our team to request service.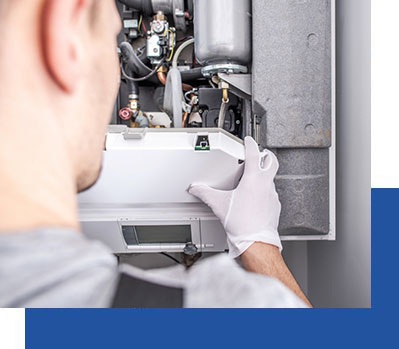 Why Integrity Is The Best HVAC Company in Lake Carmel
Over 20+ years of experience providing heating and cooling services

Specializes in HVAC installation, maintenance, and repair

Available for emergency service 24 hours a day, seven days a week

Offers competitive pricing — refuses to be beat by other HVAC companies

Responds quickly to service calls to resolve issues with your system

Offers comprehensive HVAC maintenance packages that save you money

Provides FREE service estimates
Learn More About Our Top-Rated Services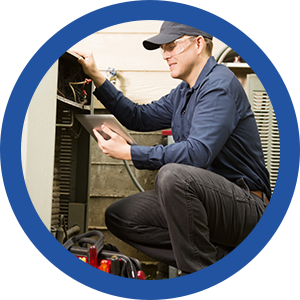 Lake Carmel offers plenty of summer fun, but it's important that your home serves as an escape from the outdoor heat. At Integrity Heating & Air Conditioning, we provide homeowners with professional air conditioning services to ensure a cool, comfortable, and efficient home. We repair, replace, and service all types of air conditioning systems to ensure the utmost customer satisfaction.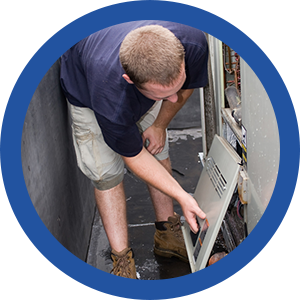 Keep your home warm and comfortable during the winter with expert heating service from the Integrity team. Our HVAC technicians have the experience and know-how required to provide service for furnaces, heat pumps, boilers, and other heating systems. No matter the make, model, or age of your heating system, we'll recommend solutions that will keep your home warm and energy bills low.
Why Choose Integrity Heating & Air Conditioning?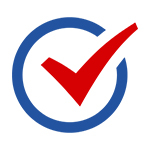 100% Satisfaction Guarantee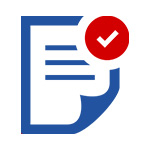 Financing Options Available
We Take Your Comfort Seriously
Whether you're sweating during a hot summer or shivering with the chilly winter winds, Integrity Heating & Air Conditioning will help get your home's heating and cooling system back on track. No matter if it is your heater or AC system compromising your comfort or causing your energy bills to skyrocket, we'll be there to get the job done right the first time.
As a local HVAC company, we pride ourselves on upholding an uncompromised standard of professionalism, friendliness, and timeliness in our community, which we believe has earned us the reputation that we continue to cultivate today.
Don't Let Your Heater Cause You Despair. Trust Integrity for Heating Installation, Maintenance, and Repair!