At Integrity Heating & Air Conditioning, we are proud to be a full-service HVAC company offering a variety of services to the Brewster, Patterson, and Lake Carmel areas in New York. From installation to repair to maintenance, we have been providing our HVAC services to the area for more than 20 years.
Our HVAC Services
We strive to provide top-notch HVAC services to Brewster, Patterson, and Lake Carmel, NY. Our highly trained and experienced HVAC technicians can work with all types of HVAC systems, whether residential or commercial. We have the expertise to make sure your system is running efficiently and smoothly. Our team understands having a reliable HVAC system is vital for your comfort, and our team of technicians is dedicated to providing excellent services and results.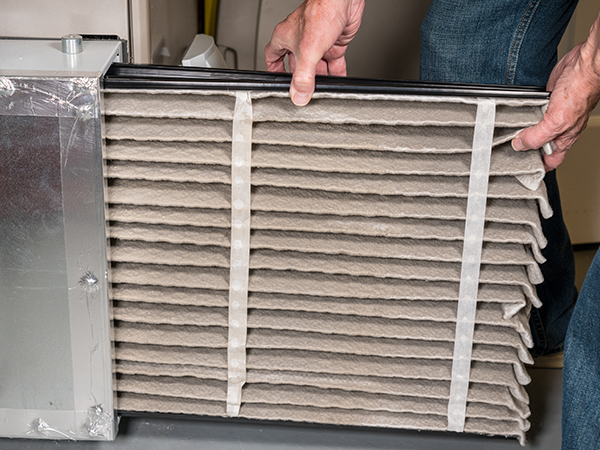 HVAC Services You Can Trust
Wherever you are located in Putnam County, you can trust that Integrity Heating & Air Conditioning is the best HVAC service provider in the area. Our team of certified, experienced, and knowledgeable HVAC technicians are well-versed in a wide range of HVAC services, HVAC repairs, and HVAC maintenance. From tune-ups to replacements, you can trust that we have the services you need to keep your HVAC system working great year-round.
Areas We Serve
When you need reliable HVAC services to keep your home comfortable, you can count on Integrity Heating & Air Conditioning. Our services are available in the following locations and their surrounding areas:
The surrounding Putnam County areas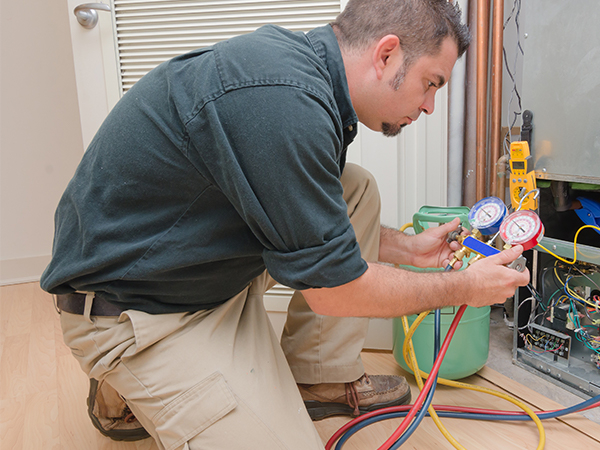 Why Choose Us
When you choose us to provide you with HVAC services, you can expect nothing but the highest-quality services and results. Our team has been providing HVAC services in Putnam County for more than 20 years. We offer free consultations, 24/7 HVAC emergency services, guaranteed year-round effectiveness for your heating and cooling systems, and excellent customer service throughout it all.