Heating Services Putnam County
Your Trusted Experts for Furnace Repair and Maintenance
Our Prompt & Professional Heating Services Won't Leave You in the Cold
At Integrity Heating & Air Conditioning, we know the importance of having a reliable heating system when the temperatures start to drop. Your home's furnace or heating system needs to operate efficiently and reliably to keep your home cozy and comfortable without causing your monthly bills to skyrocket. Our experienced team is available to make sure that happens through our comprehensive heating maintenance, repair, and installation services.
Our technicians are licensed, highly trained, and remain up-to-date on the latest developments in the heating industry. Whether your furnace isn't working, is constantly running, making strange noises, or is heating your home unevenly, we're prepared to tackle any type of heating need you have quickly and efficiently. We offer FREE estimates — schedule a service appointment today.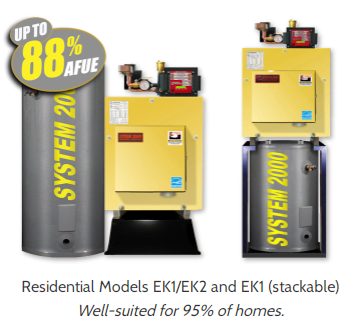 Energy Kinetics Boilers
Unparalleled Performance & Savings! System 2000 incorporates the world's smallest boiler control and eliminates the flaws and inefficiencies found in conventional boilers. Energy Kinetics System 2000 outperforms all boilers in its class by maximizing heating, hot water, and overall system efficiency.
Rely On Us For All Things Heating
Why Choose Integrity Heating & Air Conditioning?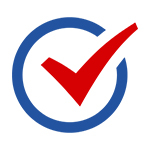 100% Satisfaction Guarantee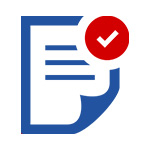 Financing Options Available
In the Business of Keeping Homeowners Warm
Integrity Heating & Air Conditioning has been in the business of keeping homeowners warm for over two decades. In that time, we have built a reputation as one of the best HVAC companies in Putnam County, and as a result, there are many homeowners who rely on us for dependable comfort during the heating season and beyond. No matter what heating system you have in your home, our technicians are experienced, knowledgeable, and can resolve virtually any issue. Trust our team for repair, maintenance, or replacement of:
Furnace heating systems
Boiler heating systems
Baseboard heating systems
Radiator heating systems
Heat pump systems
Hydroair heating systems
Ductless mini split systems
And other major heating system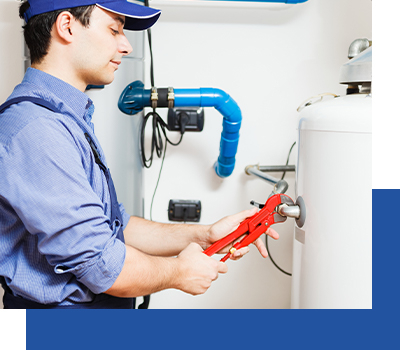 We Service All Make and Models of Heating Systems
Just as you would want your vehicle serviced by an experienced mechanic, your furnace or heating system should be serviced by an experienced HVAC company. With over 20 years of experience, our technicians have performed tune-ups and repairs for a wide variety of heating systems. Furnaces, heat pumps, and radiators — we've seen it all.
No matter the make, model, or age of your heating system, you can trust that our friendly and professional technicians will be able to provide you with the service and solutions you need to ensure that the comfort of your home is not compromised.
Don't Let Your Heater Cause You Despair. Trust Integrity for Heating Installation, Maintenance, and Repair!