Emergency HVAC Service Putnam County
Reliable Emergency Heating & Cooling Repairs 24 Hours A Day, 7 Days A Week
If your HVAC system malfunctions or breaks down when you need it most, you can count on the reliable emergency heating and cooling services offered through Integrity Heating & Air Conditioning. Our team of expert technicians respond to emergency service calls as soon as possible and know how to resolve HVAC issues both efficiently and effectively while keeping costs low.
We understand that a malfunctioning heating or air conditioning system in need of repair can be both uncomfortable and inconvenient, which is why we treat your HVAC emergencies as if they were our own. The Integrity team will do everything we can to ensure that comfort is restored in your home. Whether you're in need of specialized heating and cooling repairs or you need your whole system to be replaced, there is no job that our team can't handle. We are available to assist you around the clock!
Request Emergency Service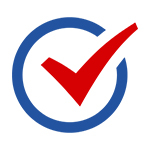 100% Satisfaction Guarantee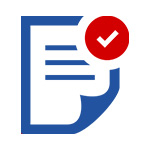 Financing Options Available
Treating Your HVAC Emergencies as If They Are Our Own
Integrity Heating and Air Conditioning is one of the only HVAC companies in Putnam County that offers fast and reliable emergency HVAC services. With years of experience under our belts, you can trust that our technicians will be able to meet all of your home comfort needs at all hours, even on weekends and holidays. The Integrity team can solve even the most complex heating and air conditioning issues in no time. If you're experiencing an HVAC emergency—or you think your furnace or AC is on its last legs—it's time to contact our Putnam County HVAC technicians.
Transparent service explanations & pricing

Job will be done right the first time around
Service is available days, nights, and weekends
All HVAC technicians are licensed and trained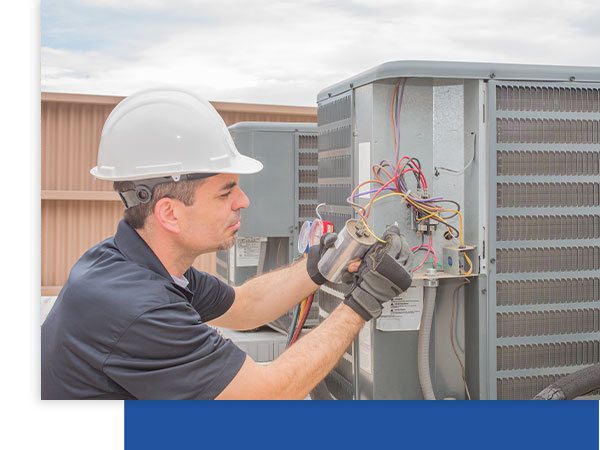 That Fast Response You Need When You Need It
In this climate, reliable heating and air conditioning are essential to a happy and comfortable home. Going beyond comfort, a working HVAC system is a way to ensure the safety of those inside of your home. When your HVAC system is not working, you may need it repaired much more quickly than you expect. And if that breakdown occurs after hours or over the weekend, an emergency repair call may be in order. At Integrity, no matter what time of day it is, our team is ready to serve you. With 24/7 HVAC service, you can rest assured that any issues with your heating and cooling systems will be fixed before they get out of hand.
We Want the Best for Your Home
At Integrity Heating & Air Conditioning, we treat the homes of customers as if they were our own. Therefore, if we notice that a furnace replacement is necessary or could help you enhance the efficiency and comfort of your home, we'll be sure to let you know.
We'll never push you on a service you don't need, but if a heater replacement is the right choice, we'll help you find the best heating system for your space. We have extensive experience installing various types of heaters, so rest assured that we will be able to find a solution that fits your budget, needs, and the unique qualities of your home.
Can You Benefit From Heater or Furnace Replacement?
Replacing your furnace is a decision that could save you money and bring many other benefits in terms of reliability and efficiency. Let the expert HVAC technicians at Integrity Heating & Air Conditioning help determine if furnace replacement is right for you.