Why Choose Integrity Heating & Air Conditioning
Putnam County's Leading HVAC Service Provider
We know you have your fair share of HVAC companies to choose from in the Brewster area. But how many of those companies have qualified experts with as much experience as Integrity Heating & Air Conditioning? Do other companies offer free consultations? Are they family-operated? Integrity Heating & Air Conditioning is a one-of-a-kind HVAC service provider. Continue reading to learn more about why you should choose us for residential HVAC services.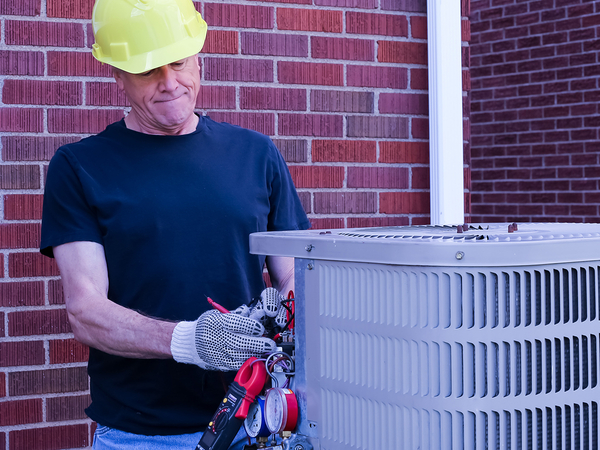 Over 20 Years of Experience
When you're investing in HVAC services, you want to be sure it's time and money well spent. You should choose an HVAC company you can trust to complete jobs correctly and in a timely manner. With over 20 years of experience, there isn't much that Integrity Heating & Air Conditioning can't do when it comes to residential HVAC systems.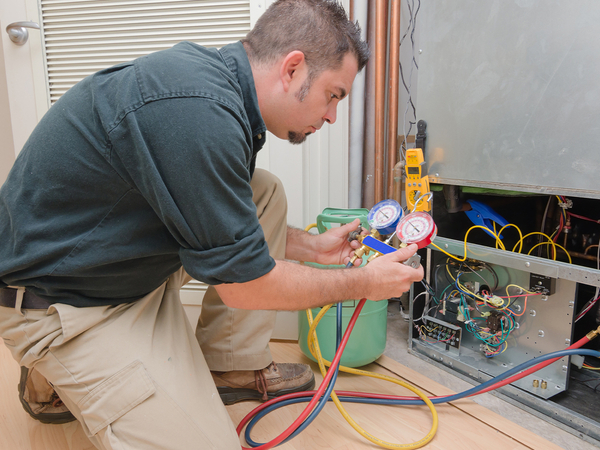 Trained Experts
Integrity Heating & Air Conditioning has a team full of trained HVAC experts who are dedicated to providing the Putnam, Westchester, and lower Dutchess County areas with the highest quality heating and cooling services available. We pride ourselves on offering the very best customer service and affordable HVAC services to local homeowners.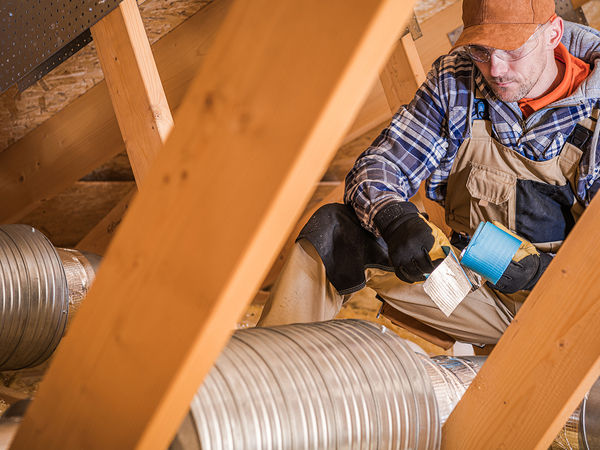 Free Consultations
How do we continue serving local homeowners with premier HVAC services? Free consultations, of course! Whether you need a new furnace before winter strikes or your air conditioner is on the fritz, we'll come inspect it for free. To sweeten the deal even more, we're available 24/7 for emergency repairs and services so you don't have to wait for HVAC repairs.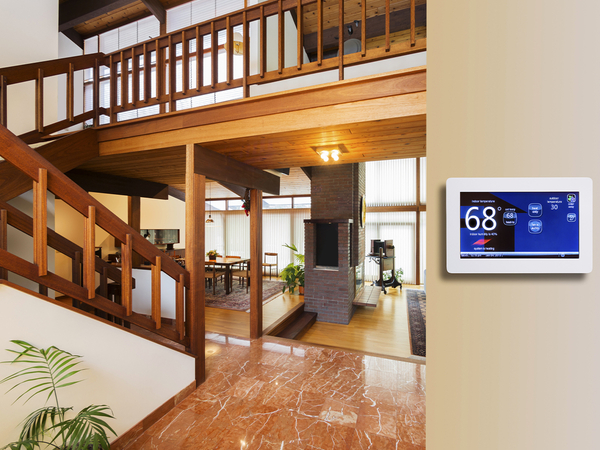 Family-Owned
Integrity Heating & Air Conditioning is a family-owned business, meaning we know how important it is to keep your family comfortable inside your home with reliable HVAC systems. We're a small enough establishment that we can prioritize your needs and supply you with direct, personalized HVAC services in a timely manner. That being said, just because we're family-owned doesn't mean that we don't have the resources to properly take care of you. Go ahead and give us a call and schedule your free consultation to see for yourself.
Integrity Heating & Air Conditioning specializes in the installation, repair, and maintenance of most residential HVAC systems. From furnaces to radiators, central A/C systems, water heaters and everything in between, Integrity Heating & Air Conditioning will work to guarantee the year-round effectiveness of your home's heating and cooling systems. Call Integrity Heating & Air Conditioning today to learn more!