4 Reasons You Need to Upgrade Your HVAC Unit
If you live in an older home, or it's been longer than 10 years since you've replaced your air conditioner or furnace, it's about time to upgrade your HVAC unit. We know this is scary to think about as it's an expensive service, but when you choose Integrity Heating & Air Conditioning in Brewster, we'll work with you closely to make sure you get the best HVAC system without breaking your budget.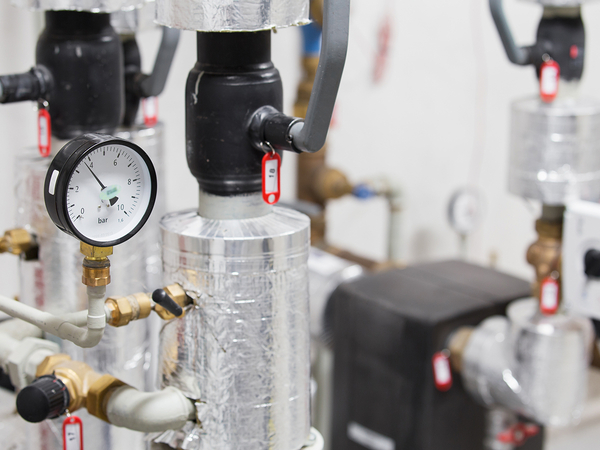 Replace the AC Unit and Furnace at the Same Time
It's likely that your air conditioner and furnace were installed at the same time, which means when one breaks, it's possible the other isn't far behind. To ensure maximum efficiency from your entire HVAC system, it's best practice to replace and upgrade the AC unit and furnace at the same time. Think of it like replacing tires on your car. Would you replace one tire and leave the other three in their old condition? Probably not, since that's not efficient. Your entire HVAC system will stay updated together as a whole, and you'll be thankful for it as issues and energy bills start to decrease.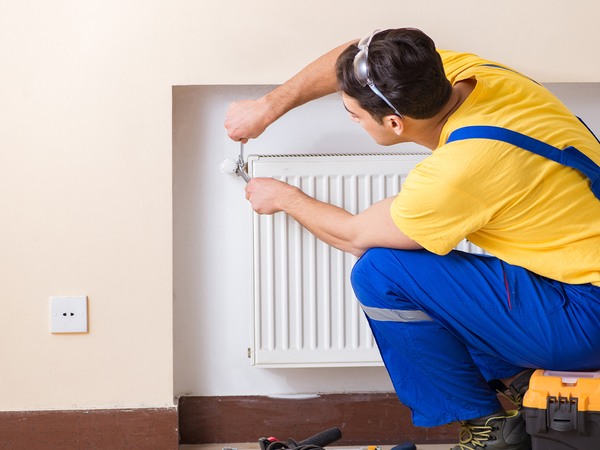 Budget and Space Requirements
We know how costly repairing HVAC units can be. It's common for homeowners to delay replacing HVAC units because it can take quite the toll on your bank account. That being said, if your heating or cooling system is outdated, you're probably spending more money than you should already between frequent repairs and unnecessarily high energy bills. It's an investment to update your HVAC system with newer, smarter technology that will regulate your heating and cooling much more efficiently. Plus, by bundling your AC and furnace upgrade, you'll save money on installation costs.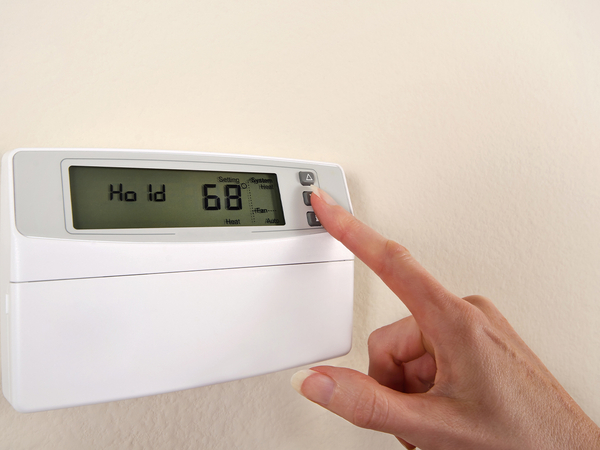 Energy Efficiency
We've already mentioned how your outdated HVAC system is likely wasting energy and causing your bills to skyrocket. Old air conditioners and furnaces will naturally degrade over time through routine use. With more and more wear and tear and a lack of proper maintenance, these systems become less efficient. Energy will escape, and your units won't run at their fullest abilities. If you've been noticing higher energy bills, or you feel as though temperature control is harder to achieve, give Integrity Heating & Air Conditioning a call today for a free consultation.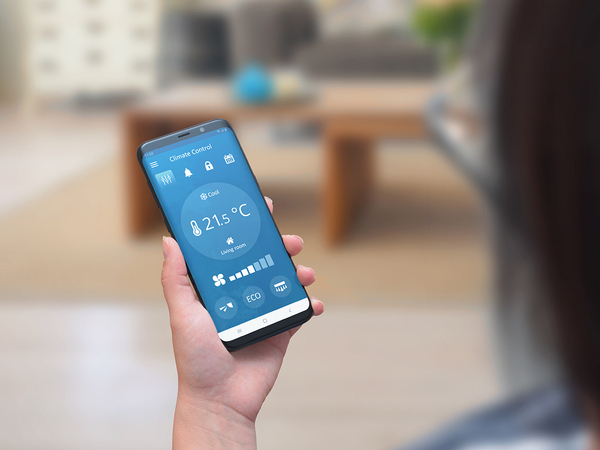 Accessories and Maintenance
Modern HVAC systems have tons of new features and accessories that make managing maintenance significantly easier. No more worrying about what could be wrong with your AC unit. Upgraded systems and technology will alert you to possible issues, making it easier to tell a professional HVAC technician exactly what services you need. Talk with an expert at Integrity Heating & Air Conditioning to learn more about accessories and maintenance options for new HVAC systems.
If you're still unsure about whether or not you should upgrade your HVAC units, we'd love to discuss your options further. Integrity Heating & Air Conditioning is available for free consultations, and we're dedicated to supplying the Putnam, Westchester, and lower Duchess County areas with superior HVAC services. Contact us today to get started!