Air Conditioner Repair Putnam County
Stay Cool & Comfortable With Reliable AC Repair
The key to an enjoyable summer season is an efficient, reliable, and powerful air conditioning system to keep your home cool and comfortable, providing relief from the outside heat. With as much as you rely on your air conditioning when the temperatures rise, the last thing you want to deal with is a malfunctioning system. If you notice that your AC isn't working properly, prompt repair is essential in avoiding further issues or the need for a system replacement. At Integrity Heating & Air Conditioning, our technicians are always on call to provide you with fast, honest, and reliable AC repairs you need to keep you and your family comfortable—schedule service today.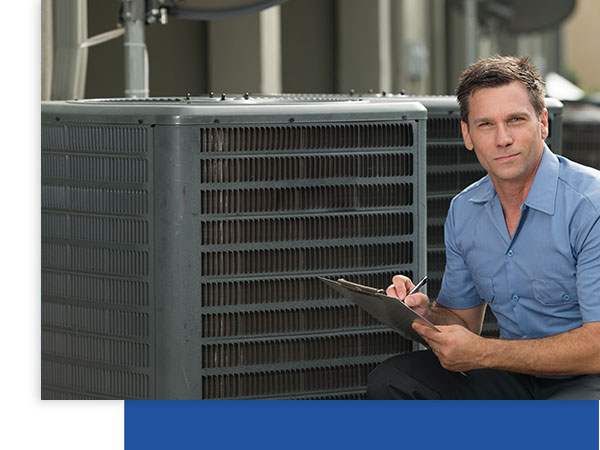 Schedule Service If Your Air Conditioning System Is:
Making strange noises

Blowing out warm air

Going through cycles frequently

Associated with bad odors

Leaking or creating excessive condensation

Negatively affecting indoor air quality

Causing energy bills to increase significantly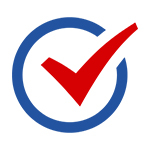 100% Satisfaction Guarantee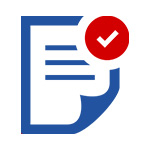 Financing Options Available
Offering Complete Air Conditioning Solutions
Summer is an enjoyable season here in New York, but in its prime, reliable air conditioning is of the utmost importance when it comes to maintaining comfort in your home. That means that whenever your cooling system isn't performing as it should, prompt professional repair is necessary. At Integrity Heating & Air Conditioning, our technicians are just like you—we enjoy a cool and comfortable home. That's why we respond to service calls promptly and work diligently to get to the root of your AC problem. After performing a detailed inspection, our technicians will find the issue and recommend the best, budget-friendly repair solutions. If your cooling system is nearing the end of its life, don't worry! We can provide AC installation and ongoing maintenance to ensure problematic repairs are avoided.
Our Trained, Certified NY HVAC Contractors Specialize In All Types of AC Repairs
Compared to a few decades ago, there are various types of residential cooling systems available. Each system is designed to provide comfort for certain spaces, but inevitably can experience weather-related stress and component wear overtime.
No matter what type of AC that your home has, know that the Integrity team will be able to provide you with the necessary repairs to restore performance and efficiency in your system. The AC systems we service include but are not limited to:
Central AC systems

Packaged central AC systems

Ductless mini-split systems

And so much more
Call the Integrity Team Whenever You Need AC Repair
Putting off repairs isn't going to end well and could put the comfort of you and your family at risk. As soon as you notice that something is off with your cooling system, whether your AC is blowing warm air, leaking, or experiencing other issues, contact Integrity Heating & Air Conditioning to identify and repair the issue to restore comfort in your home.
Contact Us
Reach out to us for your HVAC services by filling out the form below or calling (845) 278-7500