Air Conditioner Maintenance Putnam County
Receive Regular AC Maintenance to Keep Your System at Its Peak
The key to staying cool and comfortable during the summer months is an efficient, reliable, and powerful air conditioning system. The last thing you want to deal with during this time is a broken air conditioner and that is why regular maintenance is important. Regular AC tune-ups will keep your system performing at its peak and protect it from breakdowns at the times you need it most. At Integrity Heating & Air Conditioning, we've been trusted for AC maintenance in Danbury, Lake Carmel, and throughout Putnam County. Our technicians have years of experience and can provide you with reliable solutions to ensure your system is performing at its best. Request air conditioning maintenance today.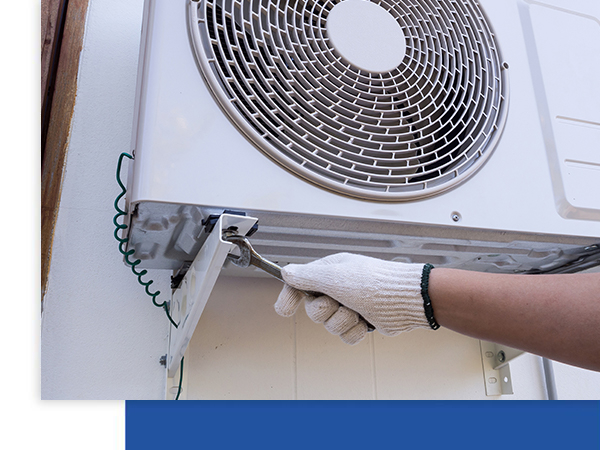 Reasons to Schedule AC Maintenance
Improves the efficiency of your system

Reduces the risk of malfunctions and breakdowns

Enhances comfort in your home

Improves indoor air quality

Saves you money on your energy bills

Increases the lifespan of your system

Gives you peace of mind throughout the summer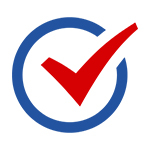 100% Satisfaction Guarantee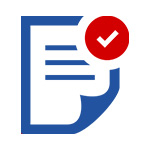 Financing Options Available
A Reliable System Starts With AC Maintenance
An air conditioner has various parts and components, all of which can degrade over time and affect the efficiency and performance of your system. Without preventative AC maintenance, issues with your system go unaddressed, which can not only increase your monthly energy bills due to inefficiencies but can also lead to breakdowns and the need for potentially costly repairs. At Integrity, we recommend getting an annual AC checkup in the spring, right before the season in which it will be used most. Our team will closely inspect your system, looking for any signs of wear and damage. We'll give your system a complete tune-up and recommend any repairs that are necessary or that could help improve the performance of your system. Once we're finished servicing your system you can ensure that it will be ready for the demand ahead.
HVAC Maintenance Performed With Integrity
HVAC maintenance is often overlooked but is something that can save you thousands of dollars in the long run. With the exclusive HVAC maintenance package we offer here at Integrity Heating & Air Conditioning, you can enjoy the peace of mind that your heating and cooling system is running flawlessly year-round.
Now is the perfect time to sign up — you'll receive a complete factory precision tune-up and professional start check that includes a 16-point check on your HVAC system.
Additional Benefits Include:
Discounted Emergency HVAC Service

Seasonal Tune-up Reminders

Dispatch Fee Waived During Regular Working Hours, Monday-Friday

10% Discount on HVAC Repairs

1 Year Parts & Labor Warranty on All Repairs

Price Protection

Lower Utility Bills & Fewer Repairs

Restored Heating/Cooling Capacity

Extended Equipment Life

Manufacturer Warranty Validation

Inflation Price Protection

Transferable with Sale of Home

Includes Maintenance Reports for Your Files
Schedule AC Maintenance Today
Keep your air conditioning system operating at peak efficiency. Contact the Integrity team whenever you need AC maintenance. You can trust our team to provide you with the service and solutions you need to ensure comfort is never compromised.
Contact Us
Reach out to us for your HVAC services by filling out the form below or calling (845) 278-7500