Air Conditioner Installation Putnam County
Things Get Cooler With Air Conditioning Installation
You rely on your air conditioner to keep your home cool and comfortable when the outdoor heat comes into play. It certainly is a luxury that we often take for granted. But like all good things in life, the air conditioning system in your home will one day come to an end and require replacement. Whether your system requires frequent breakdowns and repairs or is nearing the end of its life expectancy, installing a new air conditioner is a decision that can save you money and prevent headaches when the weather warms up. At Integrity Heating & Air Conditioning, we can help you determine if an AC replacement is right for your home. Not only that, our team can provide assistance in choosing and installing a new system that is tailored to the unique needs of your home.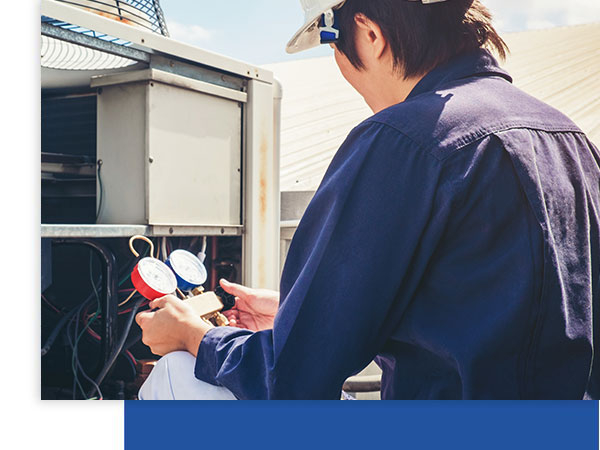 Signs You Need To Replace Your Air Conditioner
Noticeably higher energy bills related to warmer temperatures

Strange noises coming from your AC unit

Constantly breaking down or needing repairs

Unevenly distributing cool air throughout your home

Noticeable fluid leaks or other visible damage

Unit is at least 10 years old

Negatively affecting indoor air quality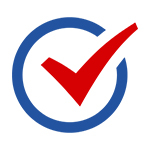 100% Satisfaction Guarantee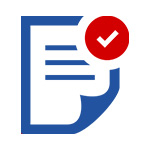 Financing Options Available
Efficiency Matters. Let Us Help You Find the Best AC Unit
The technicians here at Integrity Heating & Air Conditioning have vast experience servicing a wide range of cooling systems, and because of that, it doesn't take long for us to identify when it's time to replace an air conditioner. Air conditioners are meant to be efficient, reliable, and powerful, so if your system is lacking in those areas, a new replacement could resolve inefficiency and reliability issues. Entrust our team to inspection your AC unit and make the best recommendation for your home and budget.
Professional HVAC Guidance You Can Rely On
It can be difficult to part ways with your existing air conditioning system, but in many cases, using an old, inefficient unit will continue to cause problems. At Integrity, our technicians can examine your existing system to help you make a decision. We'll only recommend air conditioning replacement if your system is risking comfort and safety or if a new, more efficient unit will help you save money in the long run.
We'll always provide reasoning behind our recommendations and will never use salesy gimmicks to push you toward something you don't need. If you decide you want to move forward with replacing your air condition, our team can help choose a system that is efficient, powerful, and that will meet the unique needs of your home. Get started by scheduling an inspection.
Can You Benefit From Air Conditioner Replacement?
Replacing your air conditioner is a decision that could save you money and bring many other benefits in terms of reliability, efficiency, and the comfort inside your home. Let the expert heating and cooling technicians at Integrity Heating & Air Conditioning help determine if replacing your air conditioner is the right choice for you and your family.
Contact Us
Reach out to us for your HVAC services by filling out the form below or calling (845) 278-7500