About
Integrity Heating & Air Conditioning
For over 20 years, the team at Integrity Heating & Air Conditioning has provided customers throughout Putnam, Westchester, and Dutchess County with the urgent and reliable HVAC services they deserve. From installation to emergency service, preventative maintenance, and beyond, we have the equipment and expertise to keep your home well-regulated year-round.
Our company today is driven by the same standards of honesty and morale upon which it was founded. The team at Integrity Heating & Air Conditioning is filled with trained experts who want to instill the peace of mind you deserve. For a free consultation on our services, call Integrity Heating & Air Conditioning today!
More than 20 Years of Experience
We've been the trusted and reliable HVAC service provider in Brewster, NY for more than 20 years! We're always using the latest technology to ensure your HVAC system is running at peak efficiency, keeping you cool through the New York summers and warm during the winters.
We are committed to providing excellent customer service and are always available to answer any questions you may have. Whether you require a quote or a consultation, our team has worked with home and business owners alike throughout Brewster and the surrounding areas for more than two decades, allowing us to understand your needs and provide the best possible services.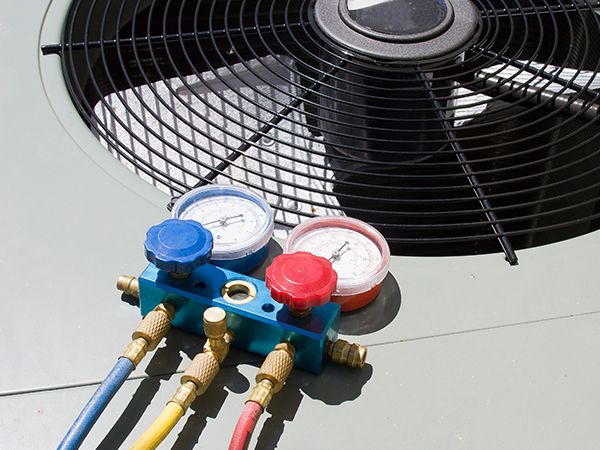 Competitive Pricing
Integrity Heating & Air Conditioning is proud to bring you competitive pricing for HVAC services. We understand that everyone has a budget, and no one plans for unexpected damages. Our team will strive to provide you with the best value for your money when it comes to ensuring your HVAC system is running efficiently and reliably.
Trained Experts
The team of experienced and skilled HVAC technicians at Integrity Heating & Air Conditioning will provide you with the highest quality services. From installation to repair to HVAC maintenance services, our trained experts will bring you the solutions you need.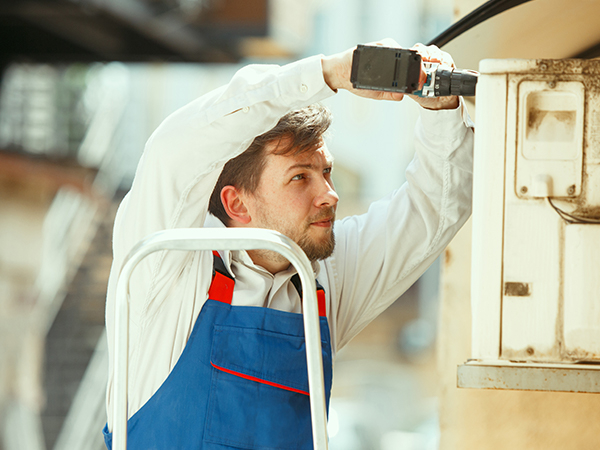 24 hours a Day, 7 Days a Week
The HVAC technicians at Integrity Heating & Air Conditioning are available 24 hours a day, 7 days a week. We want you to have your system running when you need it most, and that is why we are available night or day to assist with emergency HVAC services.
When it comes to choosing Integrity Heating & Air Conditioning, we want you to feel confident in our skilled technicians and quality HVAC services. Our commitment to providing you with reliable, trustworthy HVAC services makes us the top-rated HVAC company in the area. Whether you need emergency HVAC services or just regular maintenance, you can count on us to get the job done right. Contact us today!