Heating Repair Putnam County
Restore Comfort In Your Home With Reliable Heating Repair Services
There is nothing worse than having a malfunctioning furnace or heating system in the dead of winter. Heaters should work as efficiently, reliably, and as powerfully as possible to keep your home comfortable and your energy bills low. Whenever your furnace or heat pump is on the fritz, trust the expert team here at Integrity Heating & Air Conditioning to provide you with fast, honest, and reliable repairs. Contact our heating experts today to schedule service.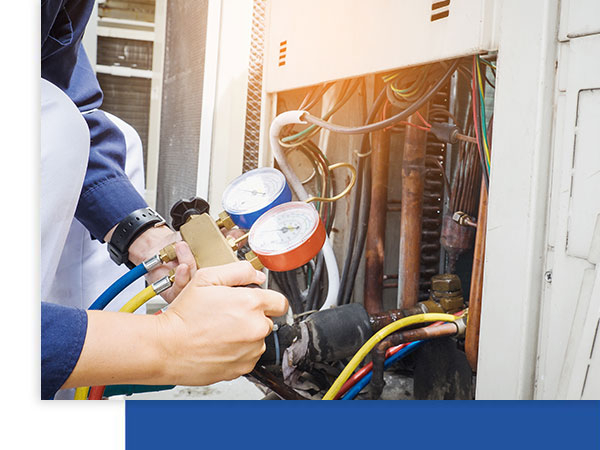 Schedule Service If Your Heating System Is:
Making abnormal sounds

Constantly cycling

Distributing heat unevenly

Causing frequent thermostat adjustments

Creating excessive condensation on windows

Negatively affecting indoor air quality

Causing energy bills to skyrocket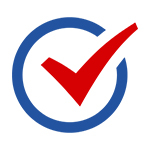 100% Satisfaction Guarantee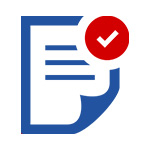 Financing Options Available
Offering Complete Heating Solutions
During Empire State cold fronts, a homeowner's worst nightmare is a malfunctioning heating system. In the event that your heater is inefficient or not operating properly, know that the Integrity team is always ready to help. We respond to heating service calls promptly—once we arrive, we'll quickly identify the problem and recommend any necessary repairs with honest estimates. If heating repair doesn't solve the issue or your system is nearing the end of its lifespan, we are ready to help you find the best solution for your needs and budget.
Our HVAC Repair Experts Can Handle All Types of Heating Repairs
No matter what type of heating system your home has, at some point, chances are it will malfunction or not operate as efficiently as it should. Especially during the winter season, furnaces, heat pumps, and other heating systems have numerous mechanical components that are subject to extreme weather-related stress and wear over time.
At Integrity Heating & Air Conditioning, our HVAC experts are ready to tackle any type of heating need you have. We're well-versed with all makes and models and can identify and resolve issues in no time. The heating systems we service include but are not limited to:
Furnace heaters

Heat pumps heaters

Boiler heaters

Baseboard heaters

Radiator heaters

Hydroair systems

Ductless mini-split heaters

And so much more
Trust Integrity Heating & Air Conditioning for Prompt and Reliable Heating Repair Services
Don't delay getting your heater repaired or the problem may become worse! Our Putnam County HVAC technicians are licensed, highly-trained, and ready to tackle your heating repair needs, no matter what the issue is. Whenever your heater causes you despair, know that the Integrity team is available for prompt, professional repair.
Contact Us
Reach out to us for your HVAC services by filling out the form below or calling (845) 278-7500