Heating Maintenance Putnam County
Maintain Comfort With Regular Heating & Furnace Maintenance
Before the chill of the fall sets in each year, it is worth getting your furnace or heating system serviced. Regular heater maintenance helps ensure reliable and efficient performance and helps avoid the need to pay for costly heating repairs or a complete heater replacement. Best of all, it can help save you money and helps you maintain comfort in your home, even when the weather outside is frightful. At Integrity Heating & Air Conditioning, we're the trusted heating and cooling experts in Putnam County. Our team is relied on every year for prompt heating maintenance. We know how important comfort is during the winter season — we'll provide you with the budget-friendly services and solutions you need to ensure that comfort is never compromised.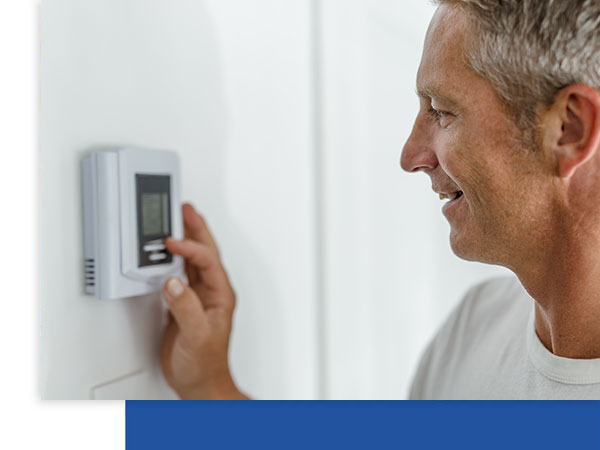 Reasons to Schedule Heating Maintenance
Improves the efficiency of your system

Eliminates the need for expensive repairs

Maintains comfort in your home all season long

Helps improve indoor air quality

Can lower monthly heating costs

Keeps the warranty of your system intact

Gives you peace of mind throughout the summer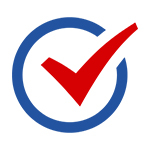 100% Satisfaction Guarantee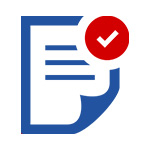 Financing Options Available
Keep Your Home Warm When It Counts
You wouldn't neglect maintenance when it comes to your vehicle. The same should apply to your heating system. Furnaces, heat pumps, and other heating systems require regular tune-ups to perform properly, to keep energy bills low, and to avoid untimely breakdowns. At Integrity Heating & Air Conditioning, we specialize in full-service heating maintenance solutions, no matter the manufacturer or system type you have installed in your home. Our heater maintenance solutions include a detailed inspection that allows our team to catch any issues early on. We will clean necessary areas, adjust parts and components, and recommend any additional services that can help improve the power and efficiency of your system and get it ready for the cold weather..
HVAC Maintenance and Year-Round Comfort Go Hand-In-Hand
At Integrity, our heating maintenance services are designed with you, our customer, in mind. Our goal is to not only help maintain optimal comfort in your home, but to help you save thousands of dollars in the long run. While your furnace or heating system requires maintenance before the winter, year-round comfort means having your air conditioner system regularly maintained as well.
To ensure all of your HVAC needs are covered, we're proud to offer exclusive HVAC maintenance packages that take the benefits and savings even further. When you sign up for this maintenance plan, you'll receive a complete factory precision tune-up and professional start check that includes a 16-point check on your HVAC system.
Additional Benefits Include:
Discounted Emergency HVAC Service

Seasonal Tune-up Reminders

Dispatch Fee Waived During Regular Working Hours, Monday-Friday

10% Discount on HVAC Repairs

1 Year Parts & Labor Warranty on All Repairs

Price Protection

Lower Utility Bills & Fewer Repairs

Restored Heating/Cooling Capacity

Extended Equipment Life

Manufacturer Warranty Validation

Inflation Price Protection

Transferable with Sale of Home

Includes Maintenance Reports for Your Files
Schedule Heating Maintenance Today
Integrity Heating & Air Conditioning offers comprehensive annual maintenance solutions to help you avoid costly and frustrating heater breakdowns. Heating equipment is complicated, and when one component malfunctions, it can compromise the entire system. Rest assured the Integrity team has the necessary know-how required to identify your furnace issues fast, restoring safe and comfortable temperatures throughout your home.
Contact Us
Reach out to us for your HVAC services by filling out the form below or calling (845) 278-7500