Heating Installation Putnam County
Enhance the Comfort & Efficiency of Your Home With Furnace Replacement Services
Has your furnace served you for 15 to 20 years? Are you constantly shelling out cash for heating repairs or noticing that your energy bills skyrocket when the temperatures start to drop? If you answered "yes" to one or all of these questions, it may be time to think about replacing your heater. Even if you have kept up on regular maintenance, there will come a time when it makes sense to upgrade to a more efficient and higher-performing system. At Integrity Heating & Air Conditioning, we are proud to provide homeowners in Lake Carmel, Danbury, and the surrounding areas of Putnam County with reliable heating installation services. If you aren't sure if your heater needs to be replaced, our team can help — request heating service today.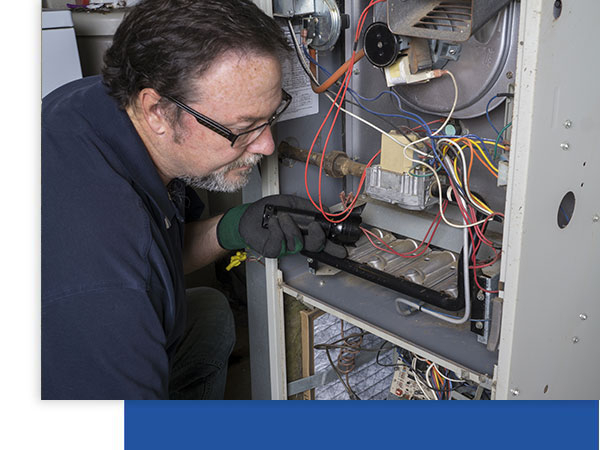 Signs You Need To Replace Your Heater:
High energy bills during the winter

Strange noises coming from your furnace or heating system

Constantly needing heating repairs

Unevenly distributing heat throughout your home

System is near, at, or past 15 years of age

Humidity issues in your home

Visible rust, cracks, or damage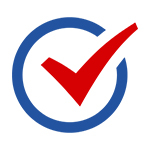 100% Satisfaction Guarantee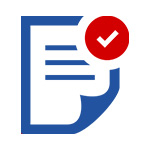 Financing Options Available
We Can Help Determine If You Need to Replace Your Heater
Whether you have a furnace, heat pump, or other heating system installed in your home, it's job is to essentially keep your home warm and comfortable during the cooler months, without any issues, malfunctions, or breakdowns along the way. Eventually, though, problems with your heating system will be inevitable and there may come a time when replacing it with a more modern and efficient system is a decision that can save you money and prevent headaches in the long run. If you're unsure if a new heating installation is right for you, our team will be happy to help. We'll perform a detailed inspection of your existing system and check diagnostics to determine if replacing it is a decision that will benefit you in the long run.
We Want the Best for Your Home
At Integrity Heating & Air Conditioning, we treat the homes of customers as if they were our own. Therefore, if we notice that a furnace replacement is necessary or could help you enhance the efficiency and comfort of your home, we'll be sure to let you know.
We'll never push you on a service you don't need, but if a heater replacement is the right choice, we'll help you find the best heating system for your space. We have extensive experience installing various types of heaters, so rest assured that we will be able to find a solution that fits your budget, needs, and the unique qualities of your home.
Can You Benefit From Heater or Furnace Replacement?
Replacing your furnace is a decision that could save you money and bring many other benefits in terms of reliability and efficiency. Let the expert HVAC technicians at Integrity Heating & Air Conditioning help determine if furnace replacement is right for you.
Contact Us
Reach out to us for your HVAC services by filling out the form below or calling (845) 278-7500